Christine Pervan
at Mid America Mortgage, Inc.
A Trusted Lender Since 1940.
Click the button below to get started on your application!
(409) 600-2852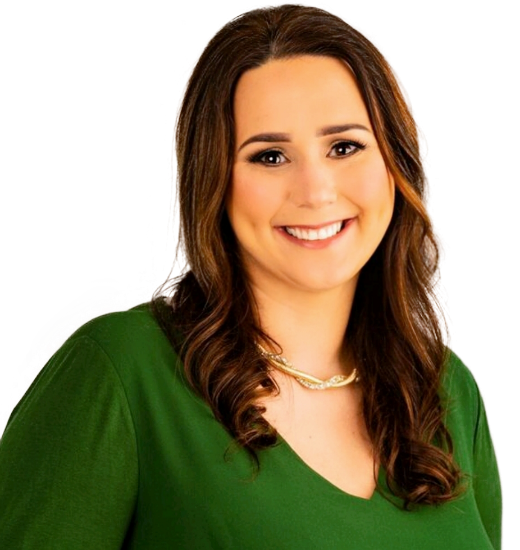 Mid America Mortgage, Inc.
Residential Mortgage Loan Originator
NMLS # 700945
Email: Christine.Pervan@MidAmericaMortgage.com
Local Phone: (409) 600-2852
Cell Phone: (409) 670-2808
Fax: (409) 356-4067
711 W Front St
Orange, TX 77630
Every three years, the Federal Reserve conducts its Survey of Consumer Finances. Data is collected across all economic and social groups. The latest survey data covers 2013-2016. The study revealed that the median net worth of a homeowner is $231,400 – a 15% increase...
read more