Christine Pervan
at Mid America Mortgage, Inc.
A Trusted Lender Since 1940.
Click the button below to get started on your application!
(409) 600-2852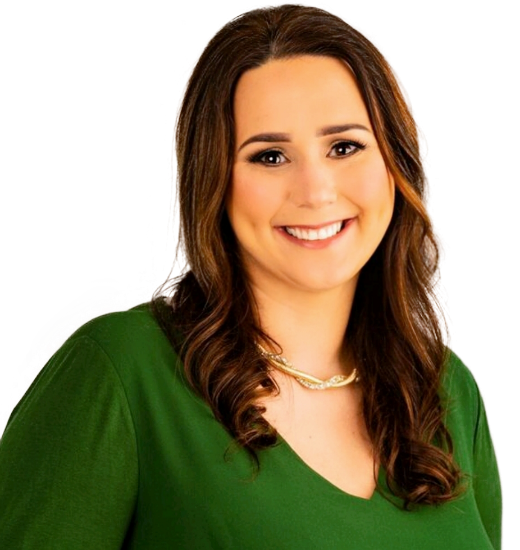 Mid America Mortgage, Inc.
Residential Mortgage Loan Originator
NMLS # 700945
Email: Christine.Pervan@MidAmericaMortgage.com
Local Phone: (409) 600-2852
Cell Phone: (409) 670-2808
Fax: (409) 356-4067
711 W Front St
Orange, TX 77630
So far this year, mortgage rates continue to hover around 3%, encouraging many hopeful homebuyers to enter the housing market. However, there's a good chance rates will increase later this year and going into 2022, ultimately making it more expensive to borrow money...
read more