Christine Pervan
at Mid America Mortgage, Inc.
A Trusted Lender Since 1940.
Click the button below to get started on your application!
(409) 600-2852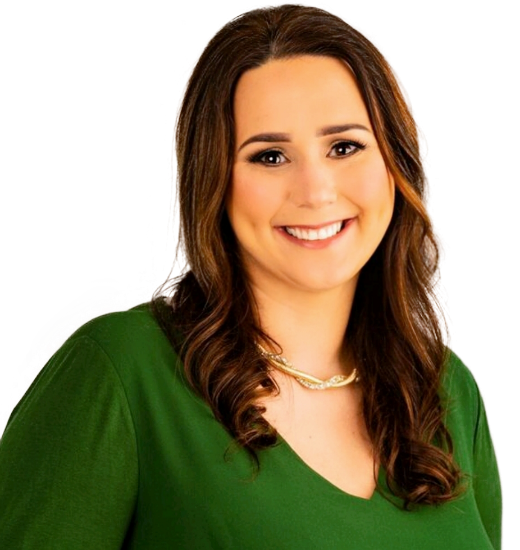 Mid America Mortgage, Inc.
Residential Mortgage Loan Originator
NMLS # 700945
Email: Christine.Pervan@MidAmericaMortgage.com
Local Phone: (409) 600-2852
Cell Phone: (409) 670-2808
Fax: (409) 356-4067
711 W Front St
Orange, TX 77630
With more companies figuring out how to efficiently and effectively enable their employees to work remotely (and for longer than most of us initially expected), homeowners throughout the country are re-evaluating their needs. Do I still need to live close to my...
read more